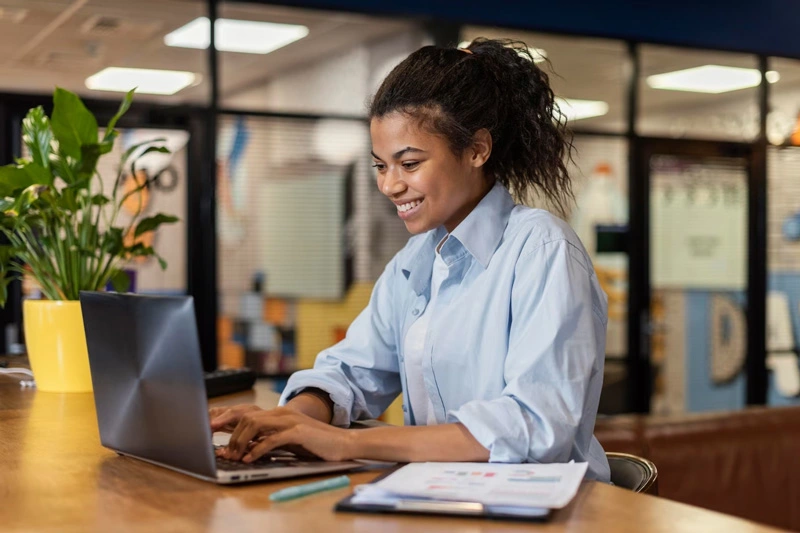 Selecting suitable candidates is imperative yet challenging in today's intensely competitive talent landscape. While interviews and resumes provide limited insights, skill assessment tests objectively evaluate abilities to drive better recruitment outcomes. This definitive guide explores how pre-employment testing helps organizations...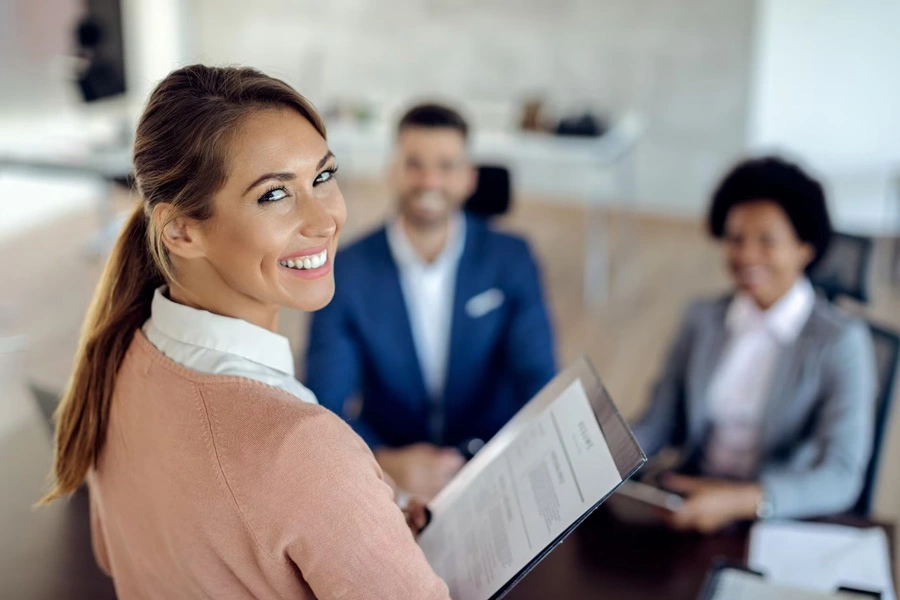 In the dynamic world of recruitment and personnel selection, the pressure to make the right hiring decisions is ever-present. Professionals in the fields of human resources, psychology, and personnel selection management understand the critical role played by psychotechnical assessments in...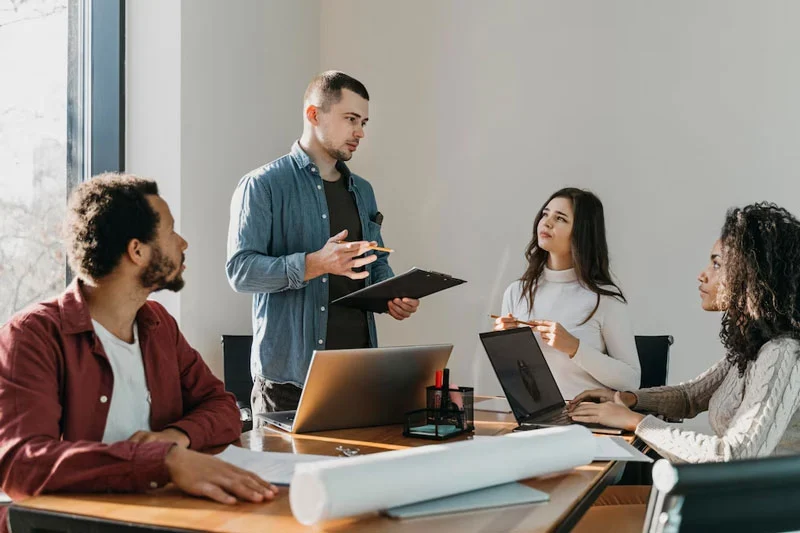 In the fast-paced world of personnel selection, it's crucial to make informed decisions that lead to a more competent and productive workforce while reducing the risk of employee turnover. One invaluable tool in achieving this goal is the DISC assessment....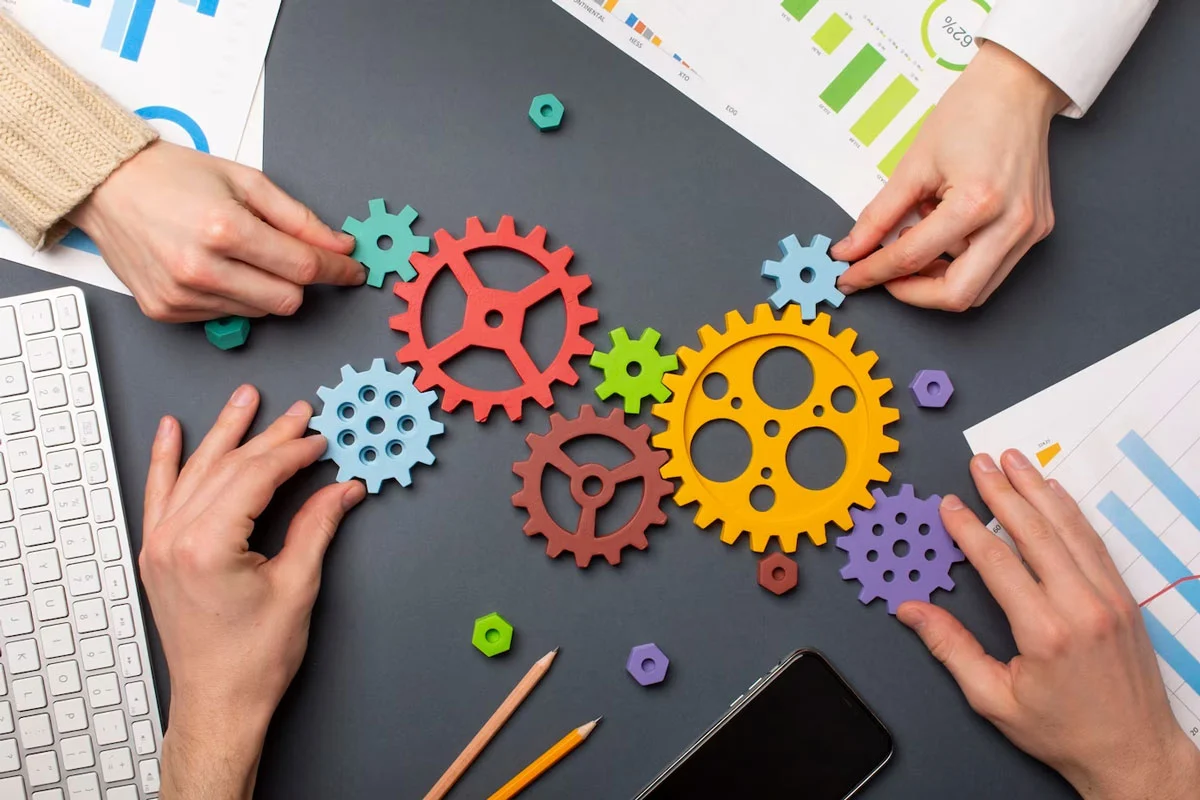 Adapting Leadership Approaches for Different Industries In today's ever-evolving business landscape, leaders face the intricate challenge of tailoring their leadership strategies to fit diverse industries. Whether it's the dynamic realm of hospitality or the rapidly moving retail sector, leadership needs...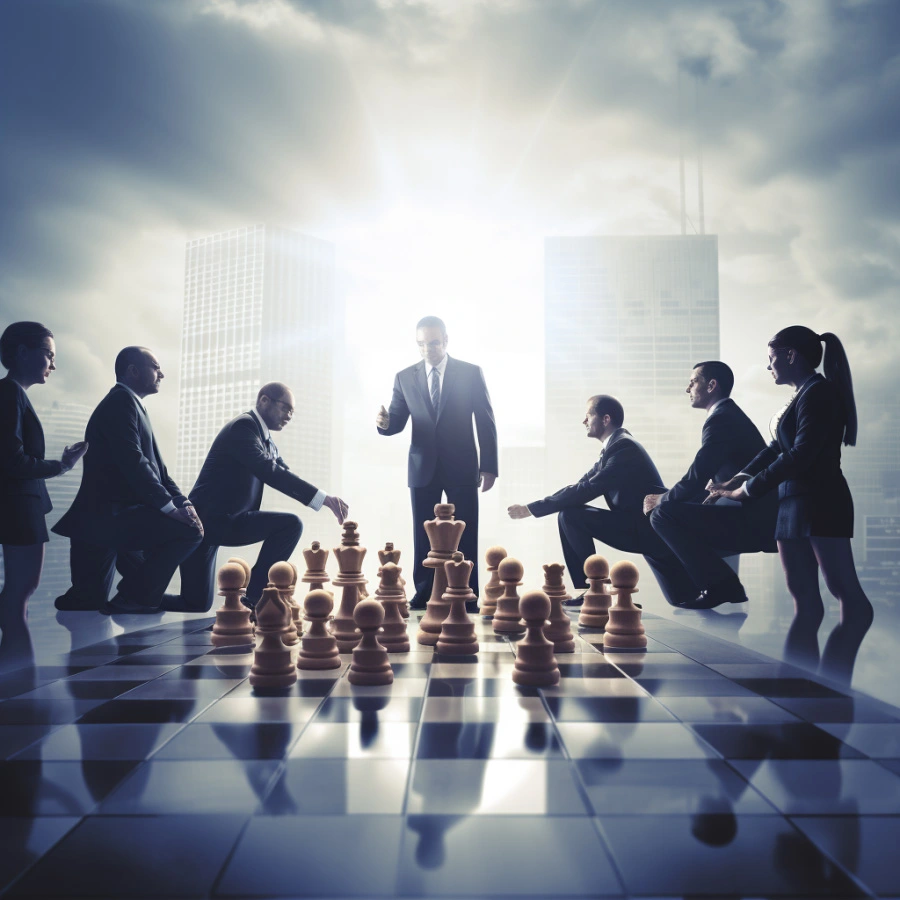 In today's complex business world and rapidly changing environment, modern companies are facing a vital question: How can they nurture leaders who not only excel in their roles but also embody qualities like resilience, innovation, and adaptability? Exploring in-depth strategies...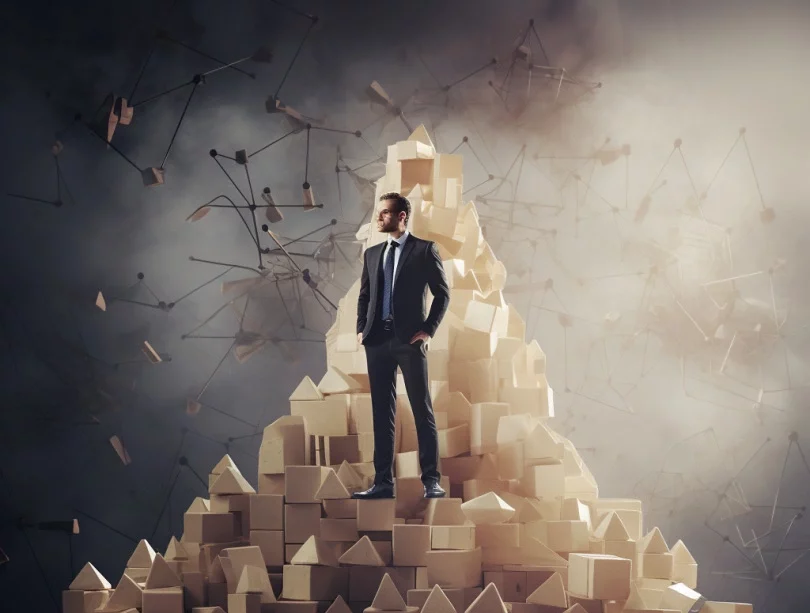 In the ever-evolving landscape of leadership development, a transformative approach is taking center stage—one that embraces the concept of customization. Gone are the days of one-size-fits-all regarding leadership development strategies that fail to address the unique needs and aspirations of...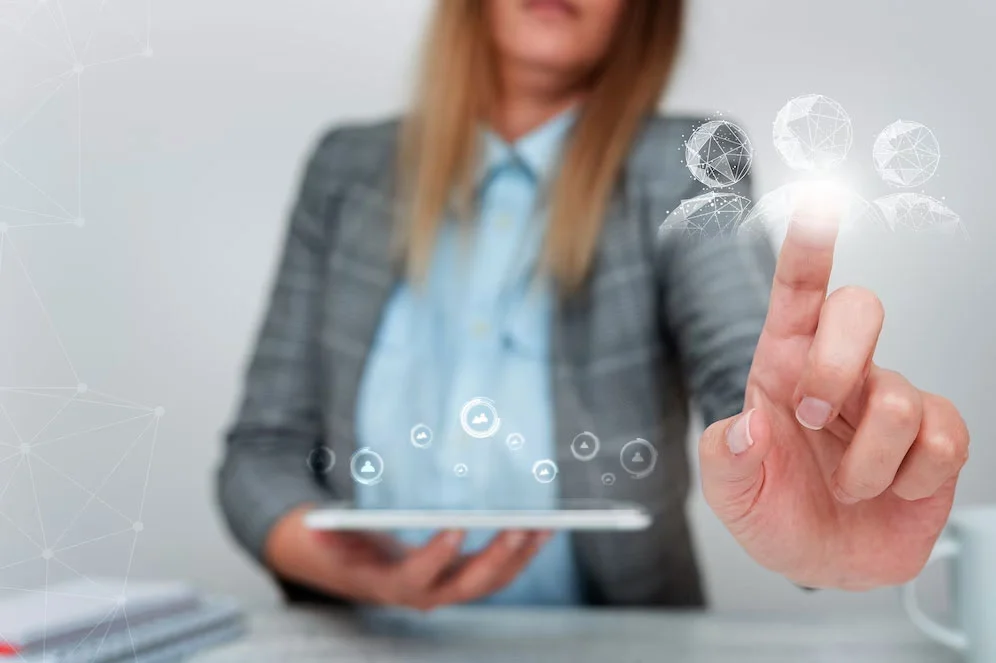 In the dynamic and competitive landscape of talent acquisition, efficiency and productivity are key factors that can make a significant difference in attracting and securing top talent. With the advancement of technology, automated workflow management has emerged as a powerful...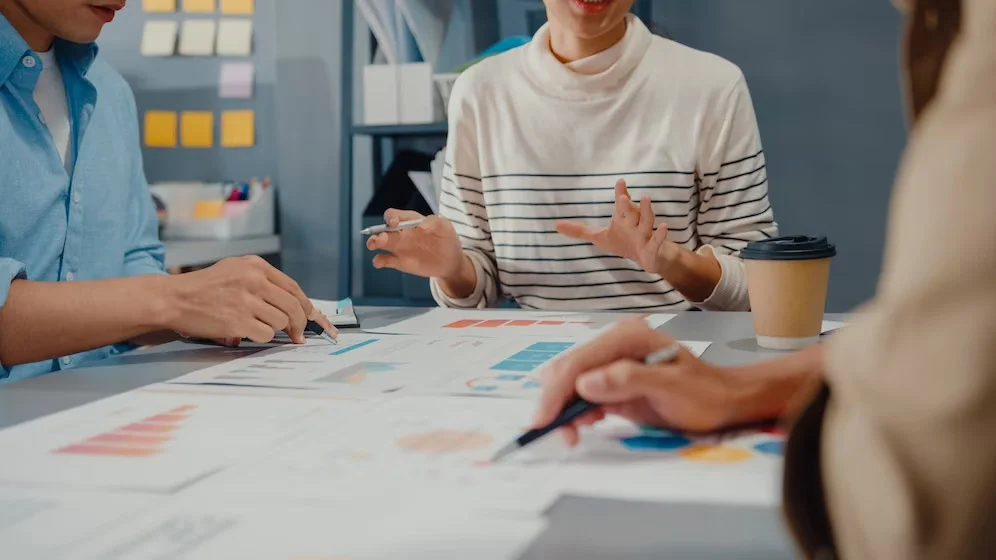 In today's data-driven world, organizations are increasingly turning to automation to optimize their talent acquisition processes. One key aspect of this transformation is the integration of data analytics in automated talent acquisition. By harnessing the power of data, organizations can...