Automate your selection process with
Reduce your time-to-hire Elevate your employer branding Manage your whole selection process in one place PSIGMA + TEAMTAILOR: The leading solution for integrated ATS & Assessment
By combining PSIGMA's Customized Talent Assessment science with TEAMTAILOR's modern & intuitive Applicant Tracking System, you will perfect your selection process and employer brand.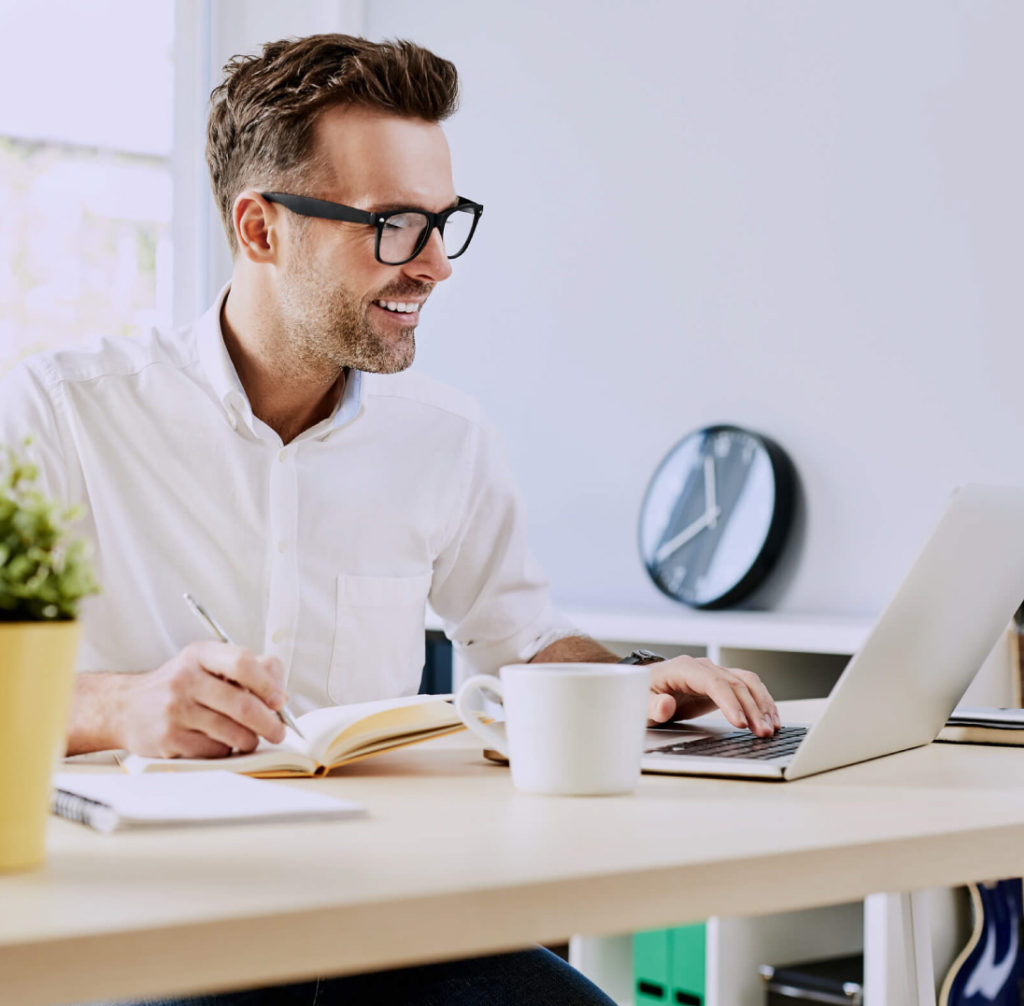 Make the best first impression
Attract the right talent and make them want more. Get started in minutes.
Get connected & nurture your relationship
It's not just about job applications anymore.
The applicant tracking system you need to recruit efficiently.

The tools you need to select the best candidates in the least amount of time. Join over 170,000 recruiters and select your next employees with PSIGMA + TEAMTAILOR.
Get the data to make the right decisions. Automate tasks and save time. Get started now.
Collaborate better with their team
See an increase in qualified candidates​
Say their hiring process is faster​
What will I get out of it?
Tips and tricks on how to get better results today.
See how PSIGMA + TEAMTAILOR can help you achieve your goals.
A tailor-made demo showing you how PSIGMA + TEAMTAILOR can help you grow your business.