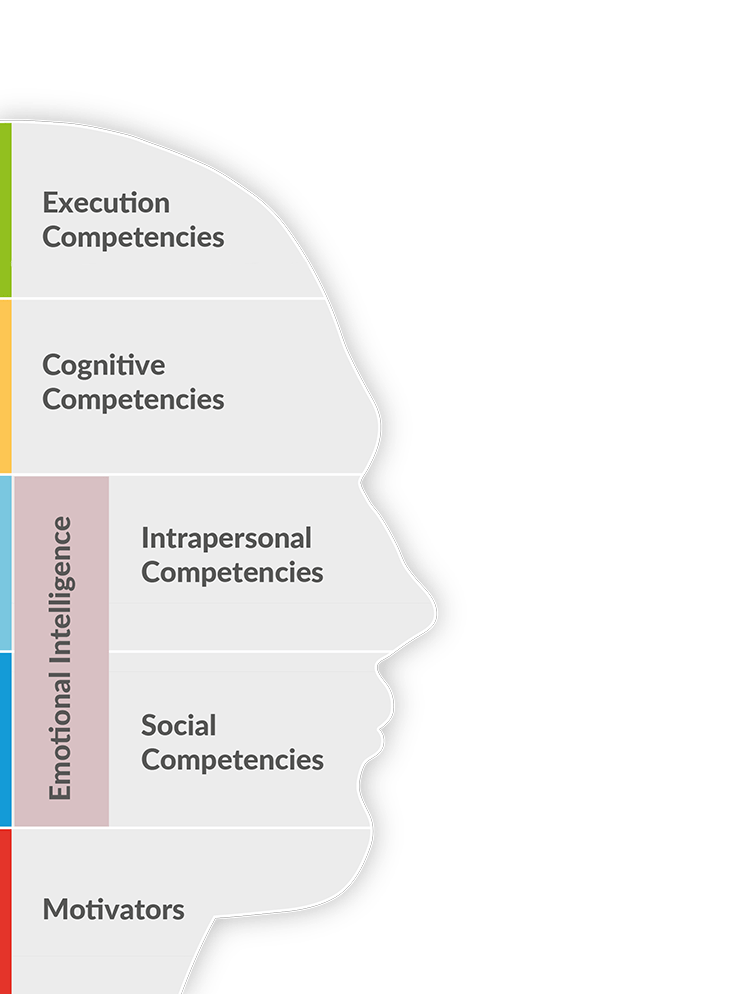 CUSTOMIZED TALENT ASSESSMENTS
THE SCIENCE OF NATURAL TALENT UNDERLYING TOP PERFORMANCE
We customize our solutions to the needs of your organization, allowing you to leverage our empirical model to measure the things most important to you at each level.

Discover a fully customized assessment model for each role in the organization
How do we ensure a world-class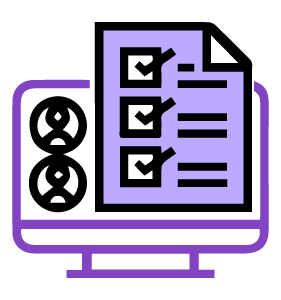 01
PROFILE MAPPING for each position in the organization.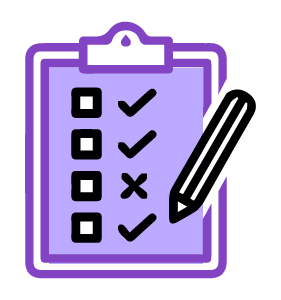 02
CUSTOMIZATION of your job profiles and corresponding assessments.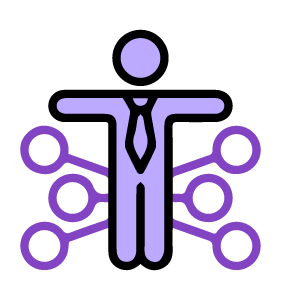 03
TRAINING for your team on our talent methodology.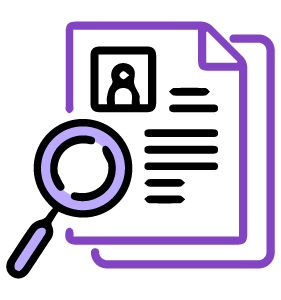 04
MEASUREMENT of a fit score with the job.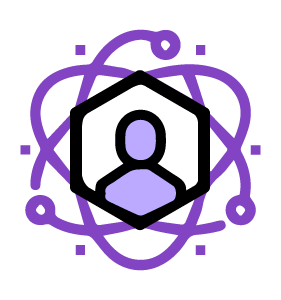 05
FOLLOW-UP through online reporting.