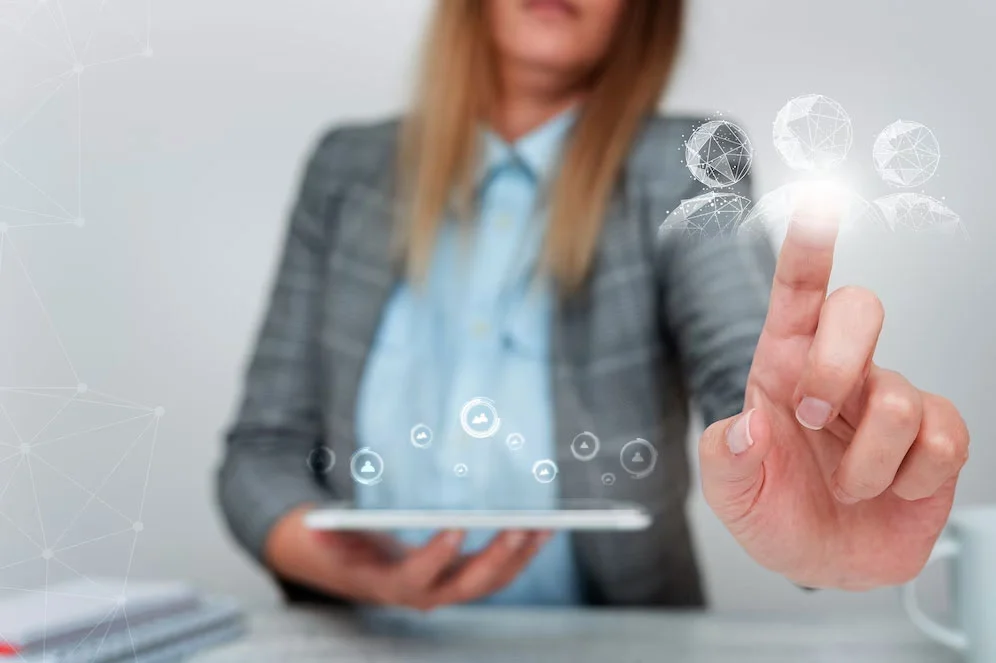 In the dynamic and competitive landscape of talent acquisition, efficiency and productivity are key factors that can make a significant difference in attracting and securing top talent. With the advancement of technology, automated workflow management has emerged as a powerful...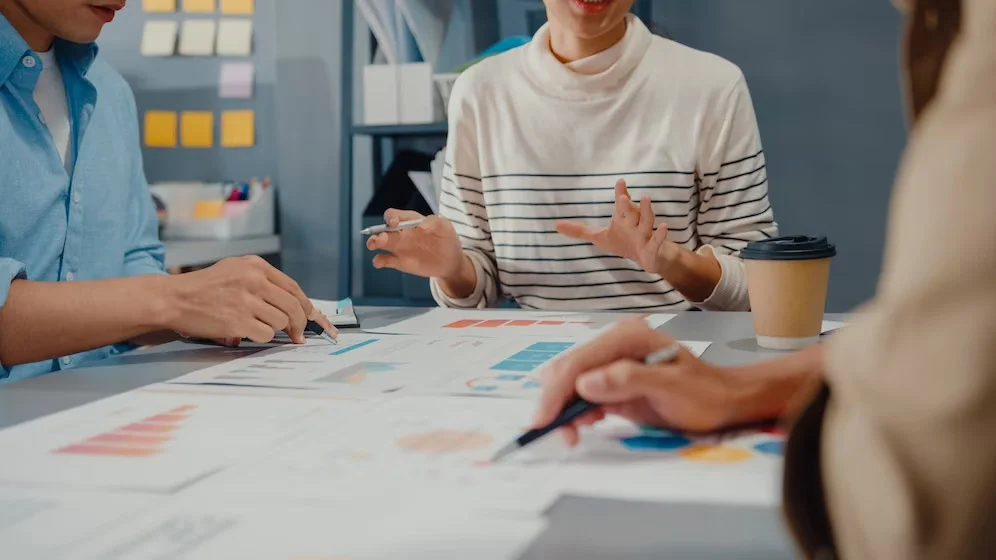 In today's data-driven world, organizations are increasingly turning to automation to optimize their talent acquisition processes. One key aspect of this transformation is the integration of data analytics in automated talent acquisition. By harnessing the power of data, organizations can...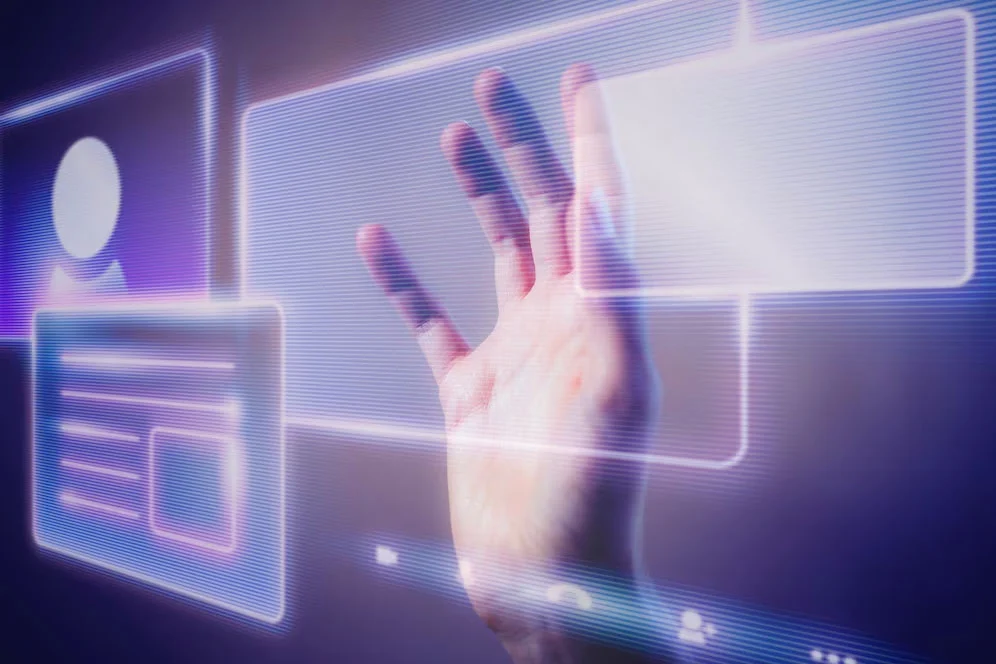 In today's competitive job market, organizations are increasingly recognizing the importance of making informed hiring decisions. Pre-employment assessments play a significant role in evaluating candidates' skills, competencies, and potential for success in a role. With advancements in technology, automation has...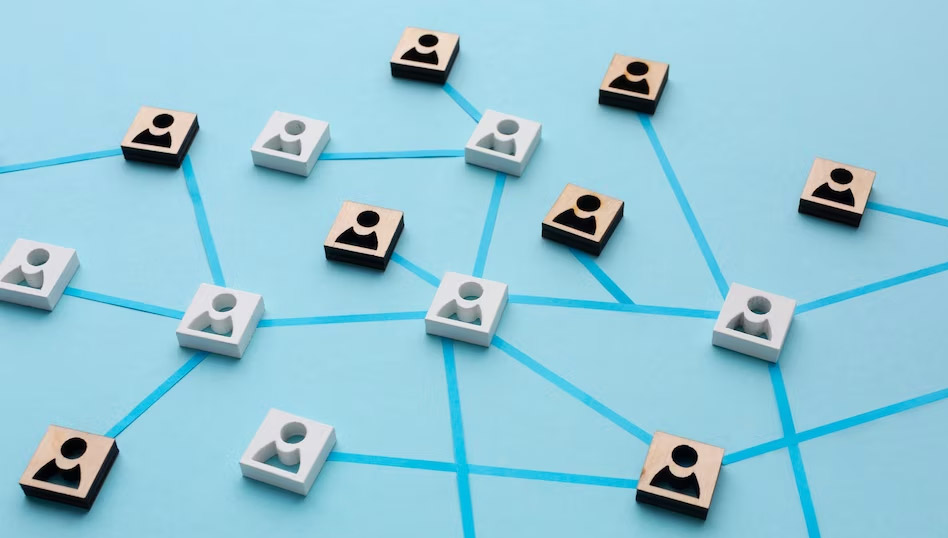 In the hiring process, one of the crucial steps is resume screening, where recruiters assess the qualifications and suitability of candidates. However, traditional manual resume screening methods can be time-consuming and prone to human bias. This is where automated resume...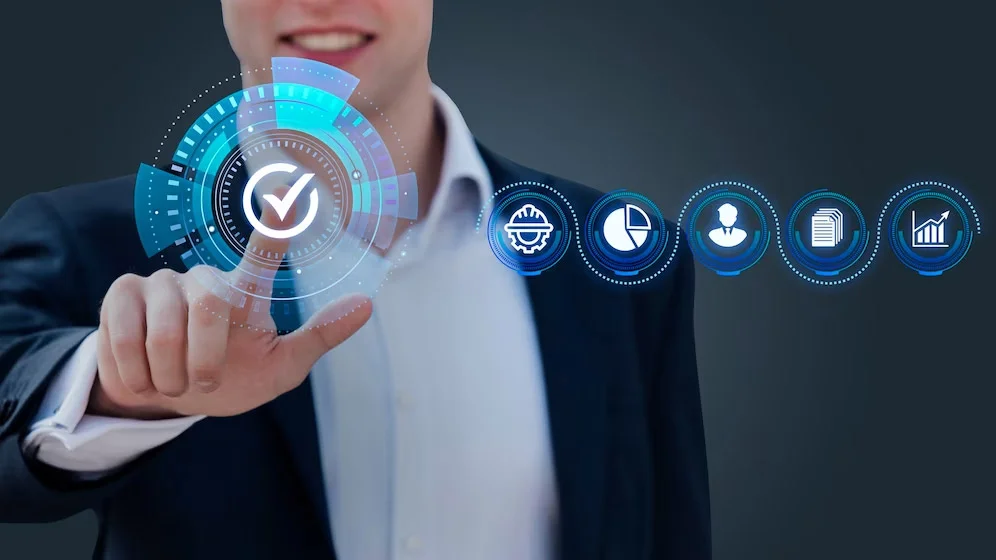 In today's fast-paced business landscape, organizations are constantly seeking ways to streamline their processes and gain a competitive edge. One area that has seen significant transformation is the hiring process. With advancements in technology, automation has emerged as a powerful...
In today's fast-paced and competitive business environment, talent acquisition plays a critical role in the success of organizations. It involves attracting, selecting, and onboarding candidates who possess the skills and expertise required to drive business growth. Over the years, talent...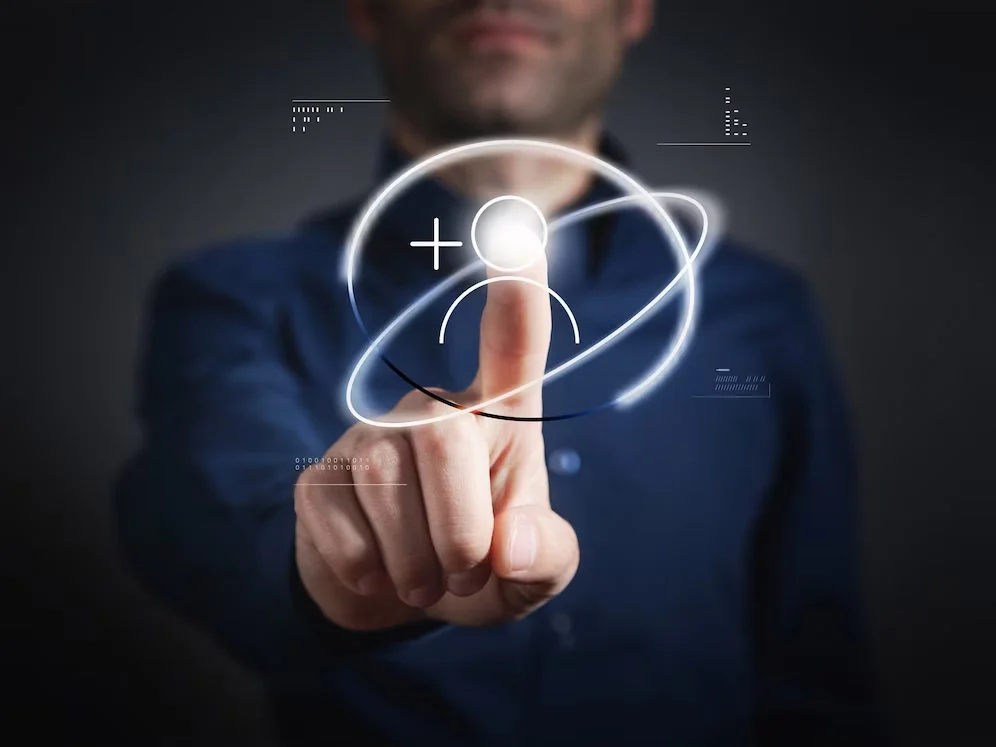 In today's competitive business landscape, finding and attracting top talent is crucial for organizations striving for success. Talent acquisition, the process of identifying, assessing, and hiring qualified individuals, plays a pivotal role in shaping a company's future. As companies recognize...