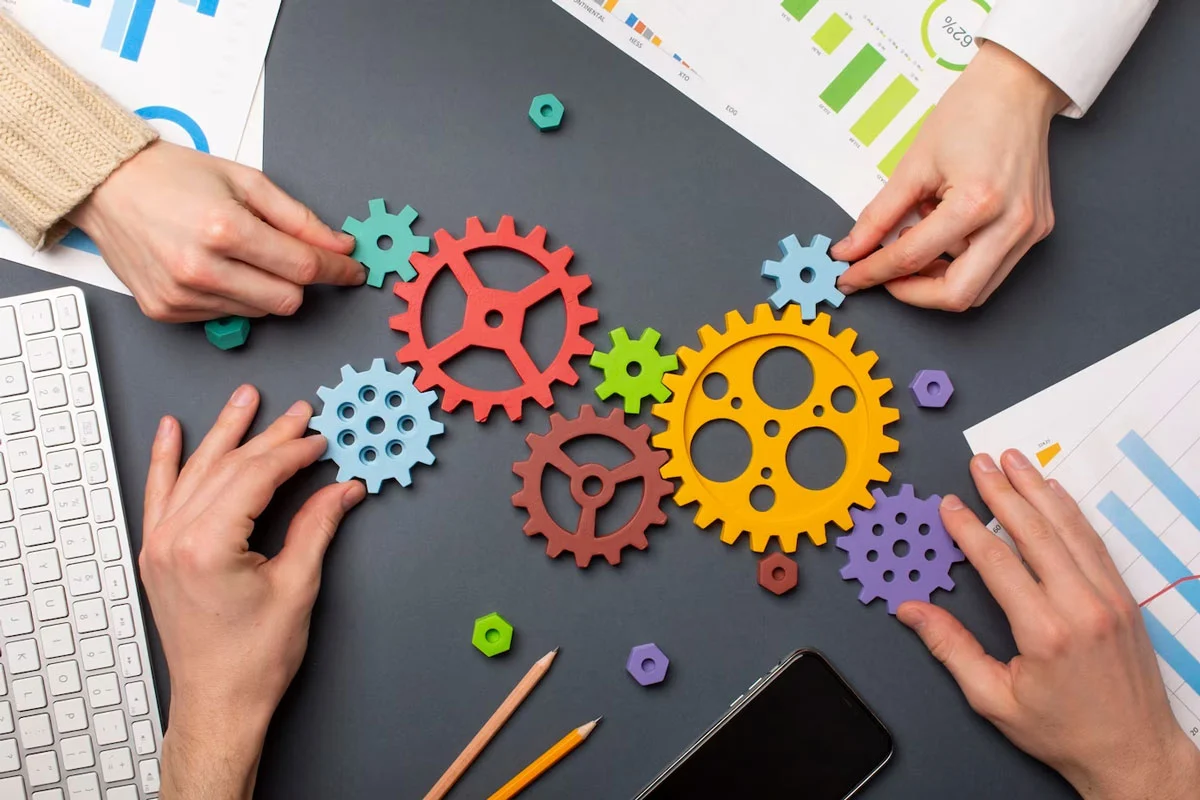 Adapting Leadership Approaches for Different Industries In today's ever-evolving business landscape, leaders face the intricate challenge of tailoring their leadership strategies to fit diverse industries. Whether it's the dynamic realm of hospitality or the rapidly moving retail sector, leadership needs...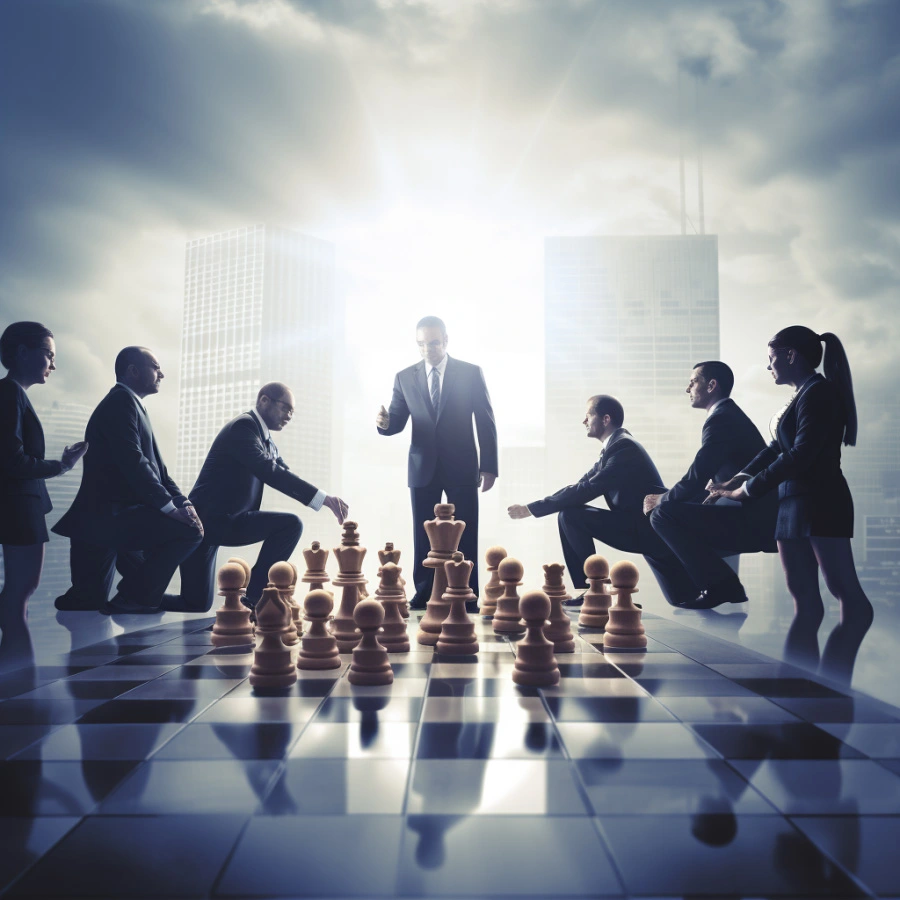 In today's complex business world and rapidly changing environment, modern companies are facing a vital question: How can they nurture leaders who not only excel in their roles but also embody qualities like resilience, innovation, and adaptability? Exploring in-depth strategies...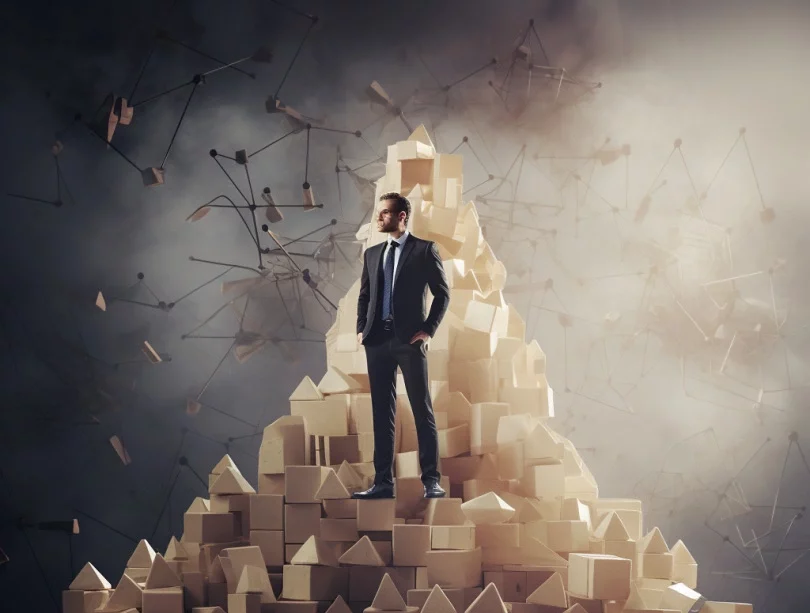 In the ever-evolving landscape of leadership development, a transformative approach is taking center stage—one that embraces the concept of customization. Gone are the days of one-size-fits-all regarding leadership development strategies that fail to address the unique needs and aspirations of...