We predict if someone has
To be successful in your culture
We know that the sustainable growth of your operation depends on having the right person in the right position at all levels of the organization. Teamwork, active listening and lifelong learning are a few of the characteristics that are necessary to optimize the operation and produce results in the industry.
A personalized evaluation model focused on the Natural Talent of your people is fundamental to reach a consistent level of excellence.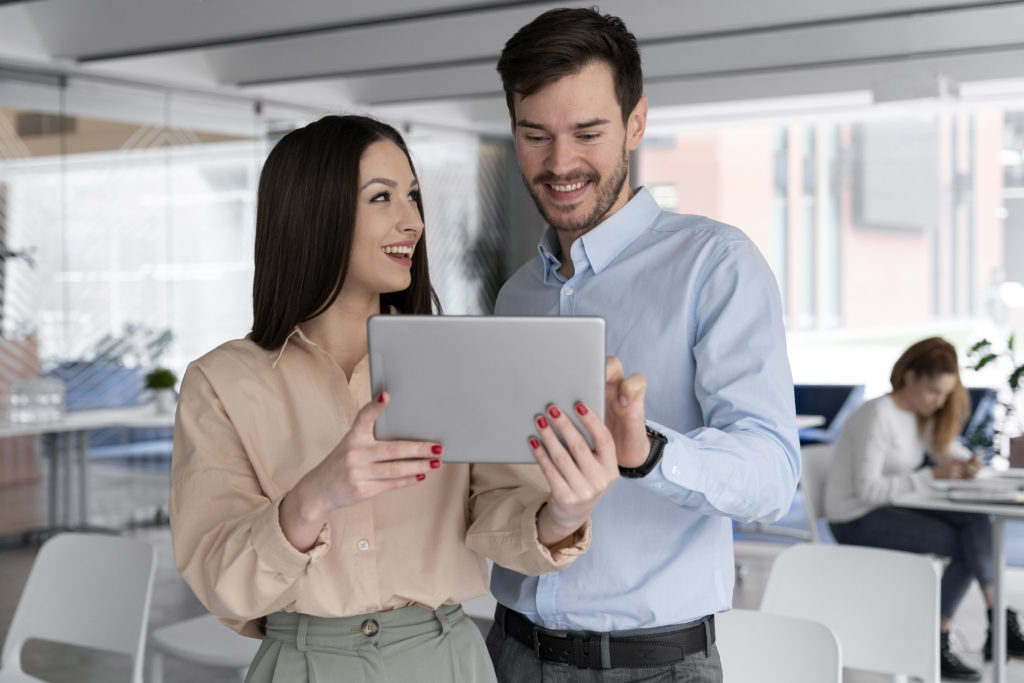 CHALLENGES IN FINDING THE RIGHT
THE RIGHT TALENT IN RETAIL
More than 75% of organizations that invest in a personalized evaluation process see a 45% reduction in turnover and a 58% increase in productivity.
Turnover in the industry is 13% higher than the average of all others, leading to a constant demand for finding talent.
On average it takes over 25 days to find the ideal candidate for your operation.
60% of resignations in the industry can be attributed to a poor evaluation of key Talents when hiring.
EVALUATIONS FOR
EACH PROFILE
A personalized solution that measures what you need in each area of
your business:
Discover some of the main profiles in Retail

Leadership

Mid-Manager

Frontline

Marketing

Sales

Purchasing

Customer Service

Operations

Distribution

Administrative

Warehouse

Digital
Top-performing profiles for the industry
Individuals assessed globally
Companies utilize our customized solutions