There are two types of people:
those who truly represent your service culture, and those who don't
We help you find the ones who do
 
We know that your SERVICE CULTURE is the foundation that that allows you to create unique experiences for your guests; a customized assessment model for selecting your STAFF from the best talent is the critical component to build sustainable EXCELLENCE.
We predict if someone has
We predict if someone has the potential to create the best service experience for your guests
Key stats in
hospitality…
27% of employers attribute talent shortages to lack
of skills of the participants
80%
* 80% of recruiters say it is very difficult to find staff that love what they do.
4x higher
** Hospitality is among the industries with the highest levels of staff turnover, 4 times higher than other industries.
78%
78% of industry turnover comes from non-management staff seeking temporary employment.
Gold standard principles in selecting
the best talent for your culture
Avoid unpleasant surprises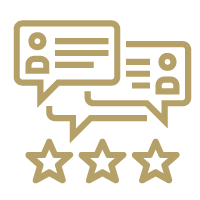 Understand the underlying risks that can appear in an individual's performance if their key values structure does not align with your unique Service Culture.
Increase your brand's prestige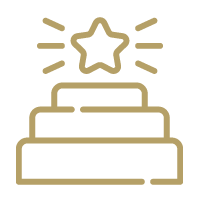 Protect and build your brand with each person you select, through a predictive model of behavior that gives you insights into how each person will treat your guest, even when you're not looking.
Decrease turnover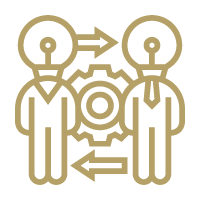 Identify people who will become a key part of your story, those who understand that their role is the constant sum of moments that guarantee a memorable experience for each guest.
Choose talent that is highly aligned to your service culture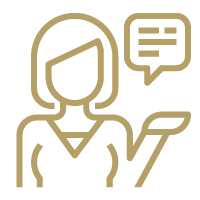 Rigorously assess to measure the specific elements the individual will contribute to your Service Culture, within the context of each role.
Each culture is unique, as is the talent you need for each role.
Si bien las organizaciones invierten recursos, tecnología y dinero para protegerse de amenazas externas, 63 de cada 100 casos muestran que los delitos económicos ocurridos dentro de las organizaciones o instituciones son cometidos por las mismas personas que trabajan dentro de ellas.
Los filtros de seguridad no han evolucionado en 30 años, usted puede hacerlo con Fhiable use el poder de la inteligencia artificial calculando los riesgos asociados a las personas con la última tecnología con información más objetiva y en tiempo récord.
delitos económicos
por empleados
EVALUATIONS FOR
EACH PROFILE
A personalized solution that measures what you need in each area of
your business:
Discover some of the main profiles in Retail
Leadership
Mid-Manager
Frontline
Marketing
Sales
Purchasing
Customer Service
Operations
Distribution
Administrative
Warehouse
Digital
Top-performing profiles for the industry
Individuals assessed globally
Companies utilize our customized solutions