There are two types of people:
those who truly represent your service culture, and those who don't
We help you find the ones who do
 
We know that your SERVICE CULTURE is the foundation that that allows you to create unique experiences for your guests; a customized assessment model for selecting your STAFF from the best talent is the critical component to build sustainable EXCELLENCE.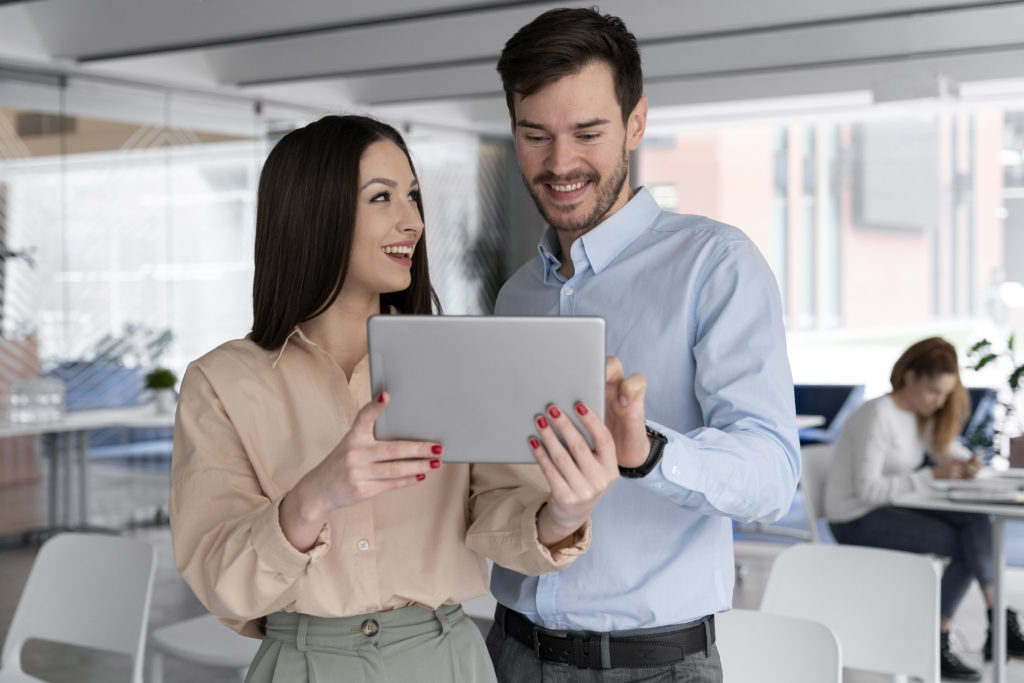 We predict if someone has
We predict if someone has the potential to create the best service experience for your guests
Key stats in
hospitality…
27% of employers attribute talent shortages to lack
of skills of the participants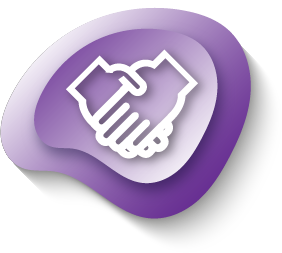 80%
* 80% of recruiters say it is very difficult to find staff that love what they do.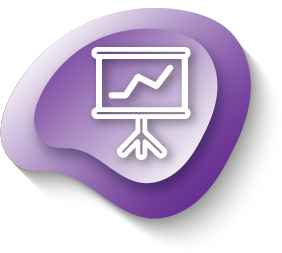 4x higher
** Hospitality is among the industries with the highest levels of staff turnover, 4 times higher than other industries.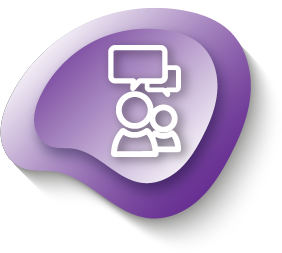 78%
78% of industry turnover comes from non-management staff seeking temporary employment.
Gold standard principles in selecting
the best talent for your culture
Avoid unpleasant surprises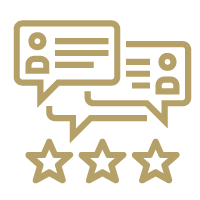 Understand the underlying risks that can appear in an individual's performance if their key values structure does not align with your unique Service Culture.
Increase your brand's prestige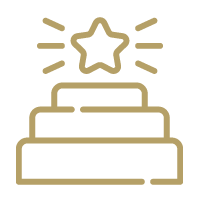 Protect and build your brand with each person you select, through a predictive model of behavior that gives you insights into how each person will treat your guest, even when you're not looking.
Decrease turnover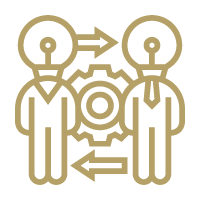 Identify people who will become a key part of your story, those who understand that their role is the constant sum of moments that guarantee a memorable experience for each guest.
Choose talent that is highly aligned to your service culture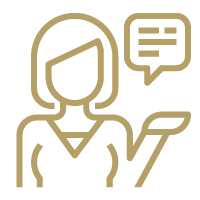 Rigorously assess to measure the specific elements the individual will contribute to your Service Culture, within the context of each role.
Leverage over 25 years of scientific research to create a unique hospitality talent assessment model, which combines the components that you will need from each person to build a world-class SERVICE CULTURE.
Customized assessment
profiles
A custom solution to assess each component needed for your culture
Top perfoming
industry profiles
hospitality companies
use our customized solutions
years
of experience in the industry