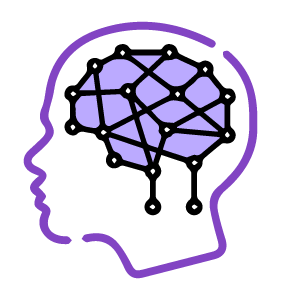 Each of us has a series of behavioral, cognitive and emotional patterns that allow us to perform higher and with less effort than others in certain activities. This is what we call Natural Talent.
Identifying this element in organizations allows us to strategically place each person where they can achieve top performance.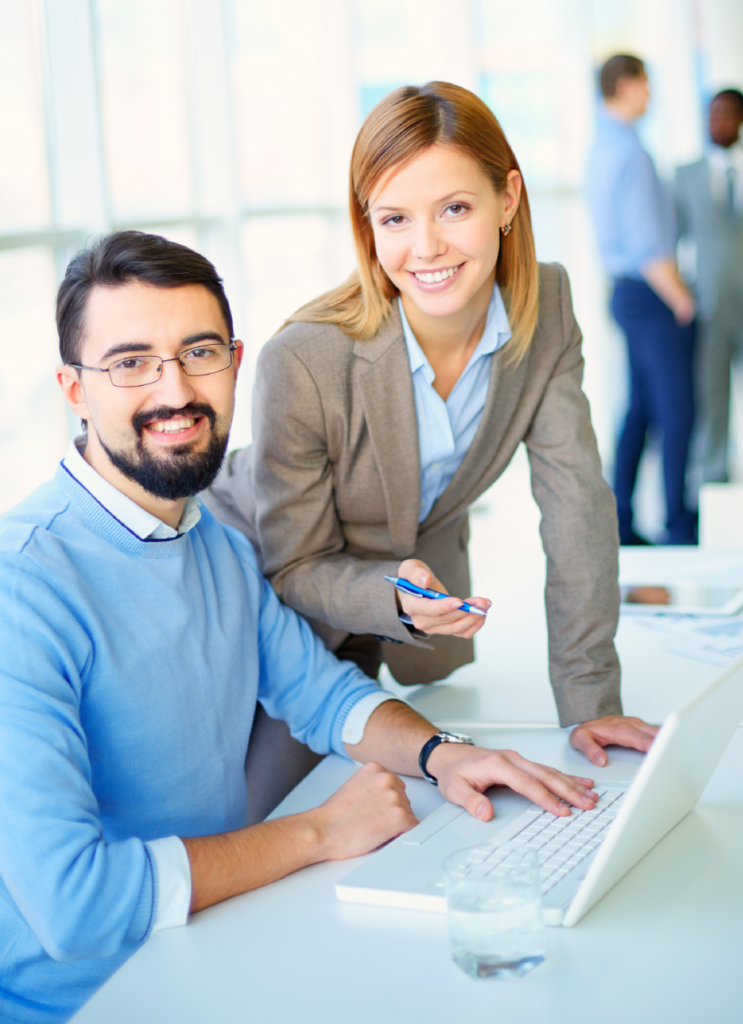 What does an integral assessment
Assess the relevant factors that are predictive of top performance in the position:

Helps to identify the appropriate behavioral style

Disregarding it may lead to issues with interactions among coworkers

Helps to predict the execution of specific functions in the role

Disregarding it may lead to results that are below expectations

Helps to ensure appropriate decision making in the role

Disregarding it may lead to considerable learning gaps

Avoid behaviors that can be harmful to the organization

Not measuring it can lead to counterproductive work behaviors
We are the most advanced scientific methodology to assess Natural Talent
By studying the Science of Natural Talent, we create scientifically-validated assessment instruments with 95% reliability, covering all levels of the organization, allowing you to identify the key elements that predict performance within each functional area and within each level of the organization.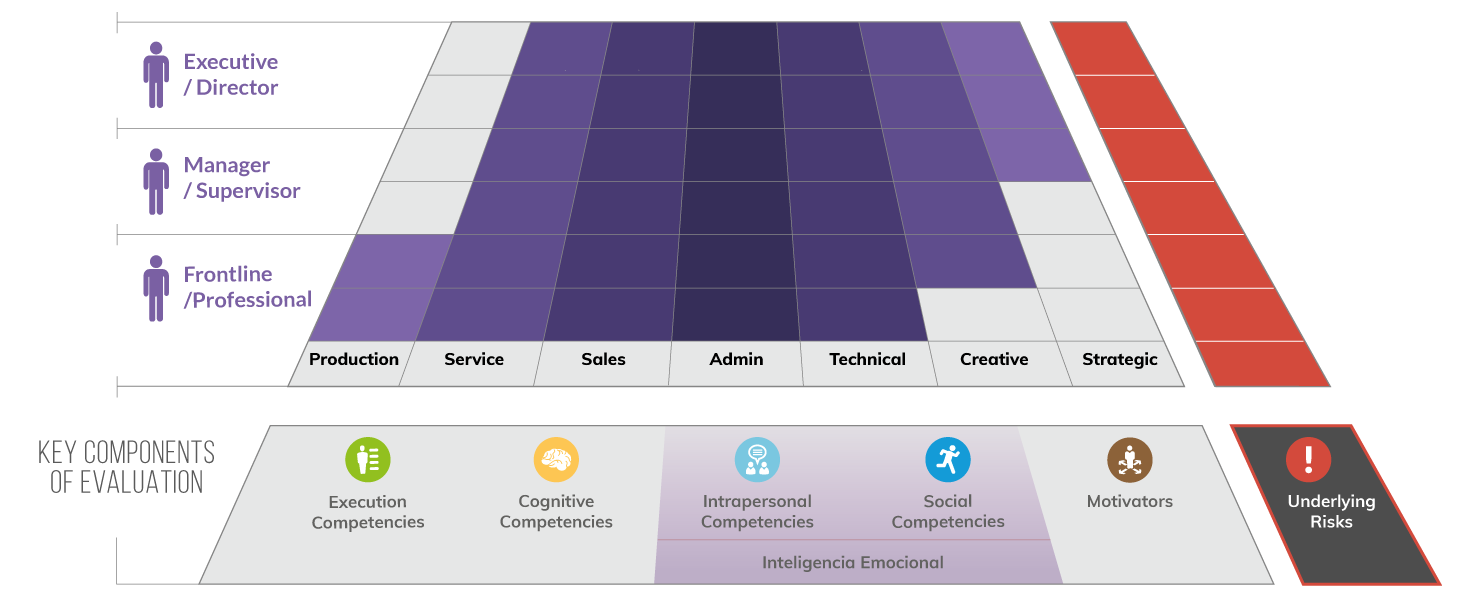 Psigma Corp. has assessed over 5 million people across multiple industries, allowing us to create validated instruments that scientifically distinguish those individuals with high potential to reach top performance from those who likely will not.
Our clients are distributed across the following industries:
Financial Services Companies
Every day we learn more about human behavior through Artificial Intelligence
In addition to creating efficiencies and lowering costs in people processes, our solutions constantly evolve to ensure the highest possible validity across each factor being measured to predict top performance in each role.
Profile each role to understand the critical criteria and ensure the most predictive assessment.
Customize your assessment tool to include organizational values that must be measured to ensure a good fit.
Leverage technology to assess your candidate pool, increasing efficiencies in your selection process by as much as 80%.
Analyze your talent pool with reports built to deliver the most relevant information in the least amount of time.