Our new reality will require companies to be more and more selective in selecting the right people to meet their objectives.

Our research has shown that companies need key Natural Talents to reach higher levels. 
Creativity, innovation, working under pressure, self-management and flexibility are a few of the differentiators that you will need in your employees for your company to be successful in the future.

We help you to identify your high potential candidates through a customized Natural Talent evaluation methodology.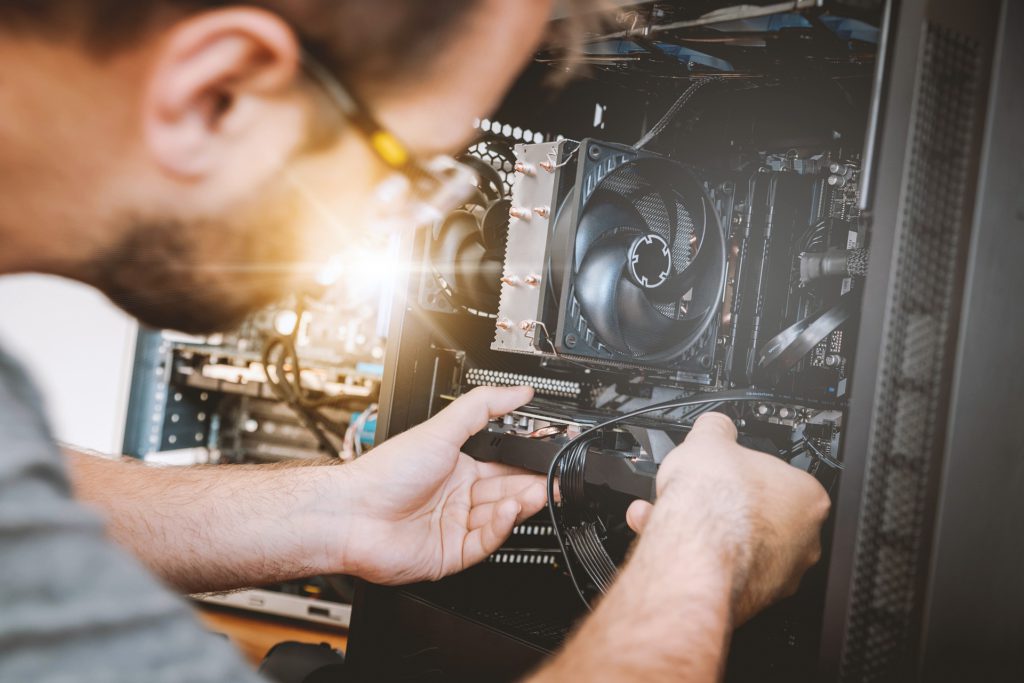 We predict if someone has
that you need for your operation
CHALLENGES IN FINDING THE RIGHT
The wrong hire can double the completion time for your development projects
64% of HR professionals express difficulties in finding the right talent to fill IT roles
Recruitment costs rise by over 100% when you hire the wrong person within Tech roles
By 2025, the demand for IT roles will increase by 70%; identifying the best talent quickly will be key in creating effective and efficient recruitment processes
EVALUATIONS FOR
EACH PROFILE
We help to find the next top performers you need within each area of your business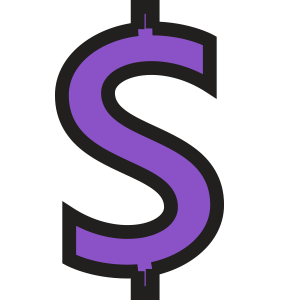 Sales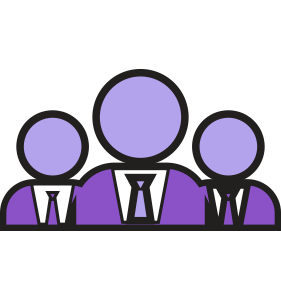 Customer Service and Support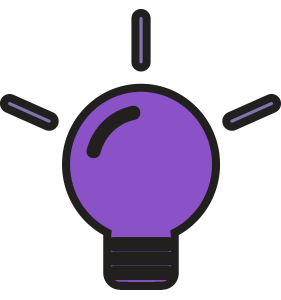 Design
Development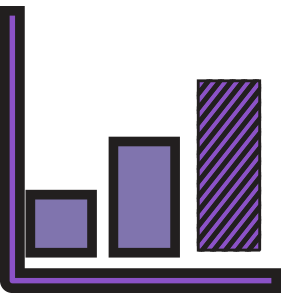 Operations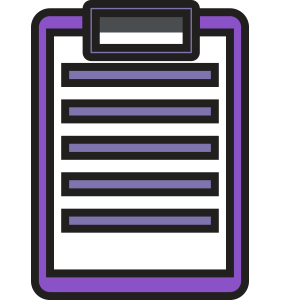 Implementation
Top-performing profiles for the industry
Individuals assessed globally
Companies utilize our customized solutions