We've spent over 25 years researching human behavior within organizations, studying what makes the very best.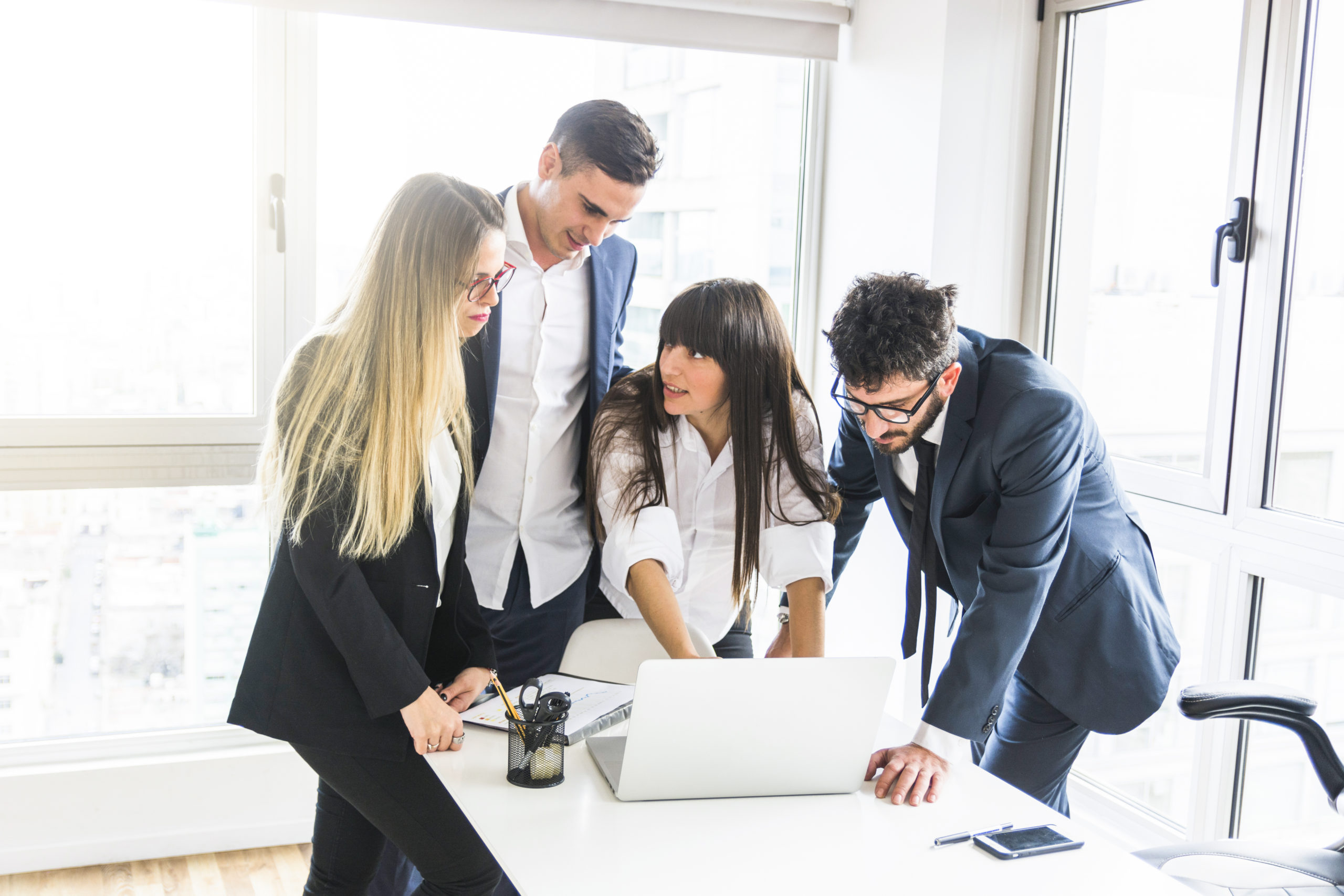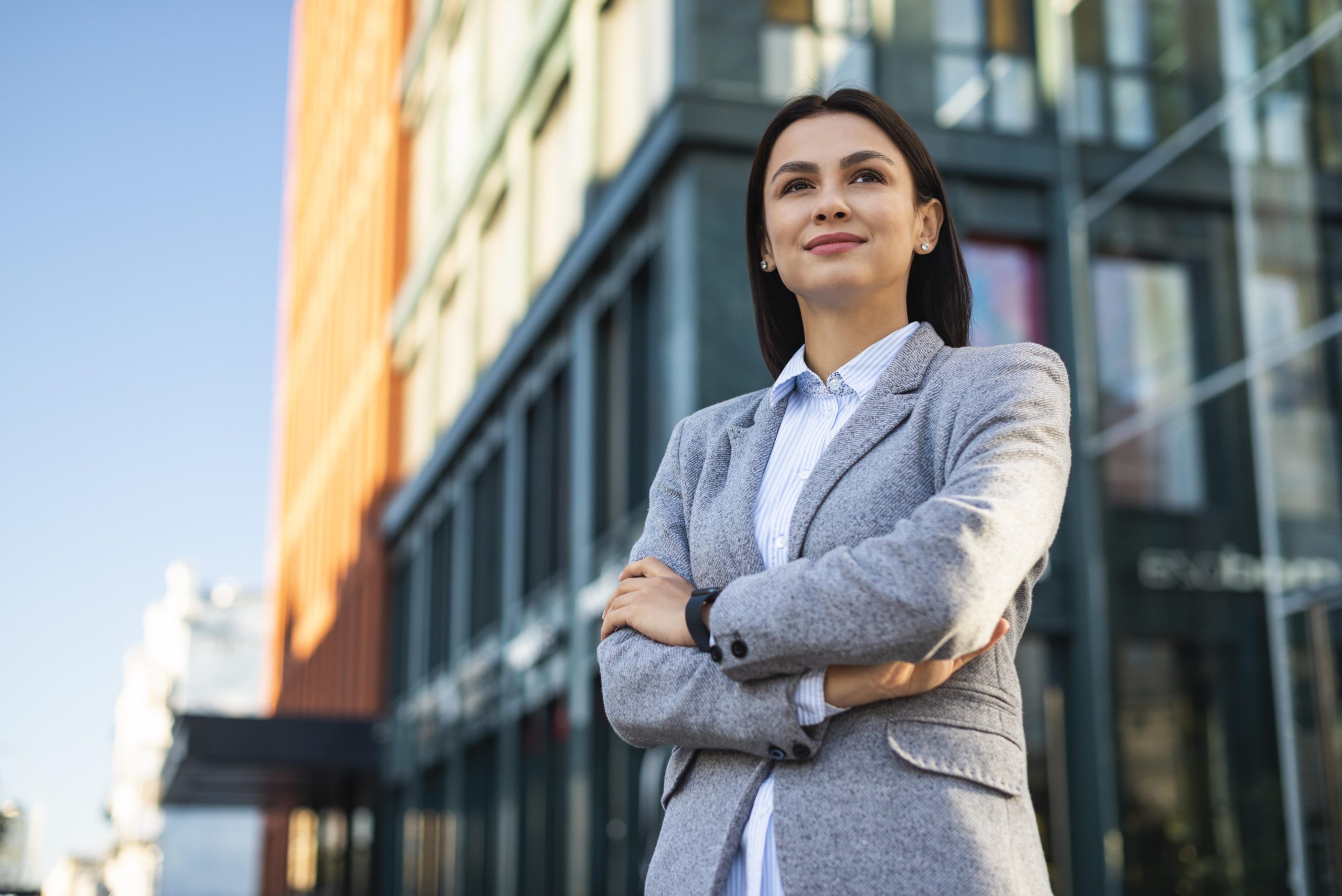 With our scientific talent assessment model, you can identify the key components of
Natural Talent,
the best predictor of performance, insofar as it is not undermined by underlying risks such as behavioral derailers or a misaligned values structure.
We identify the key components of

which are more predictive than experience and education.
TWO KEY COMPONENTS IN YOUR

Customized Assessments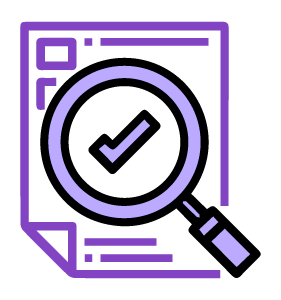 Built around your organization's competency model
Save Time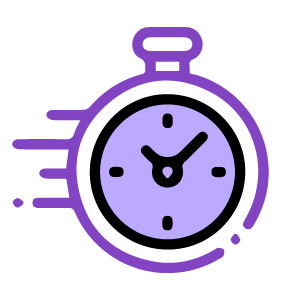 Automate processes and reduce operational costs.
Select the Very Best
Easily distinguish candidates with the highest probability of success in the role
Reduce Turnover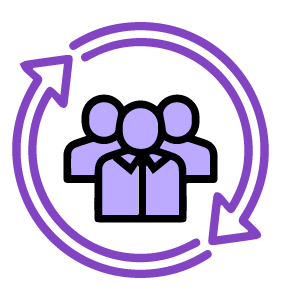 Leverage our scientific approach to make the best hiring decisions.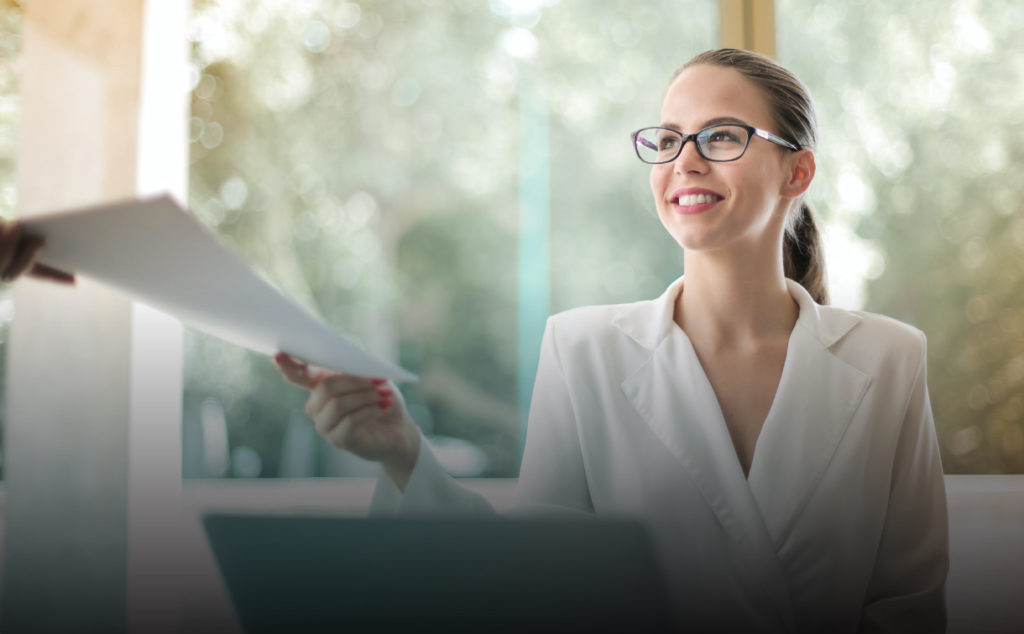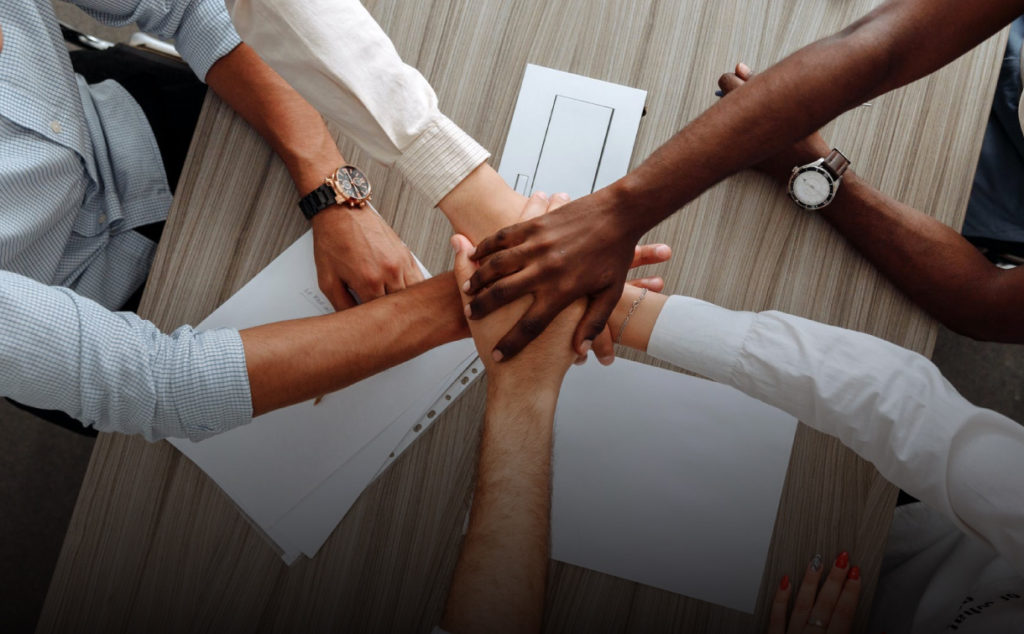 Identify Your High Potentials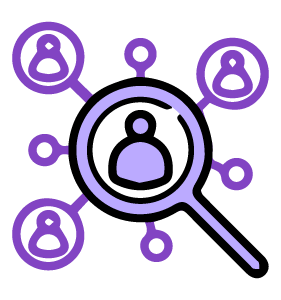 Leverage talent maps to find and develop your people with the highest potential for growth
Unify Objectives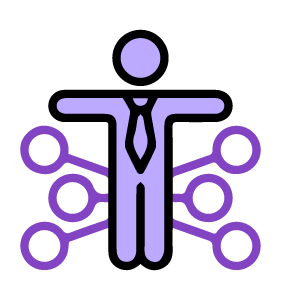 Establish human potential as the key component to achieving business outcomes
Get Real Results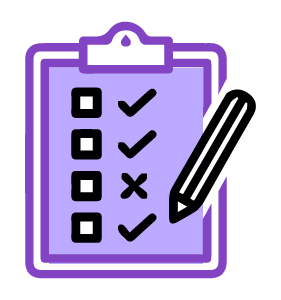 Navigate the growth of your people through micro adjustments
Strengths-Based Development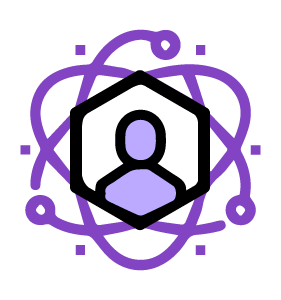 Establish development programs focused on top talents
in the Americas have trusted in our science
Find the tool that meets your selection and development needs
who have trusted our science