Personal, responsive, fun. With Teamtailor you communicate the right way.
Send messages in an instant
Teamtailor makes it easy for you to communicate.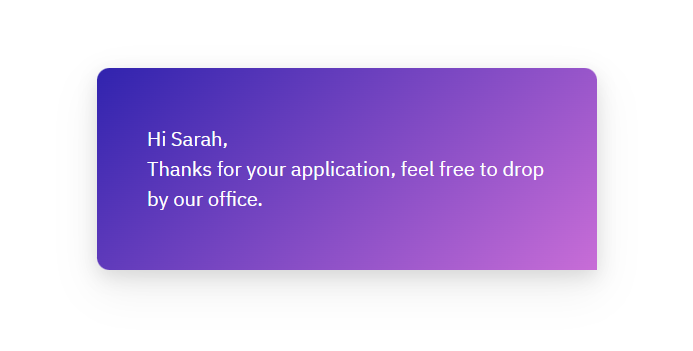 Choose between sending messages as email or SMS. We want to make it a breeze for you to talk to your candidates.
Attach files, use templates or a questionnaire if you have questions to your candidates. Filter on the answers to see the specific candidates.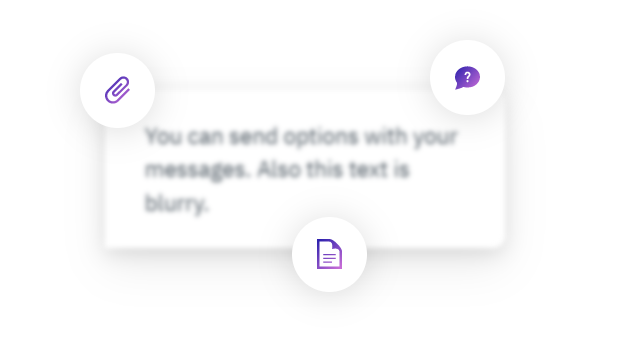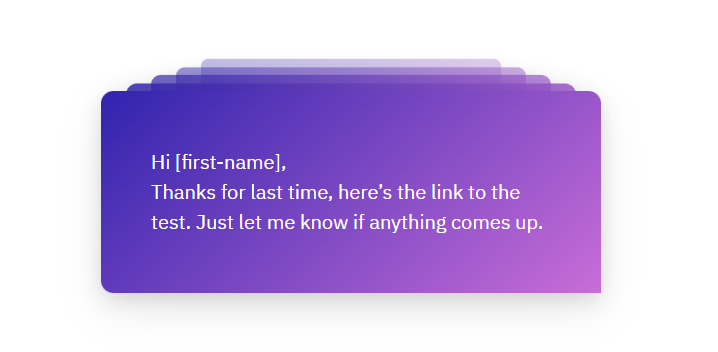 If you want to send the same message to a lot of candidates at once, you can use the bulk option and get everything done in a second.
Make your communication even better with GIFs.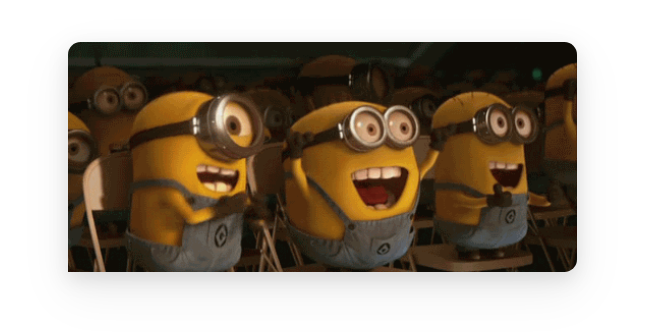 Get a conversation started with the Candidate Chat
Start talking to visitors that are visiting your job ad, but are not ready to apply or Connect with you just yet. How about a chat popping up asking if they have any questions? Companies use a chat to convert visitors to customers, so why not use it to convert visitors to candidates?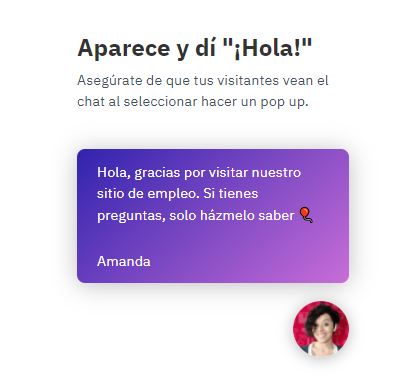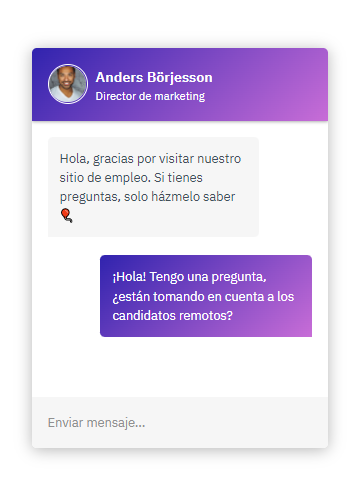 Chat with your candidates to give and get more information.
You decide where you want it. On the entire career site or just some specific job ads?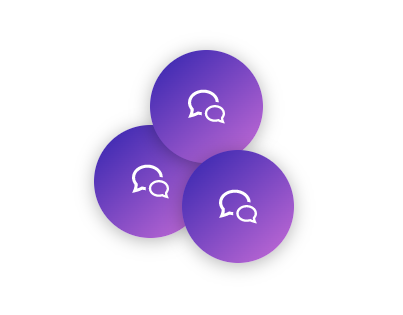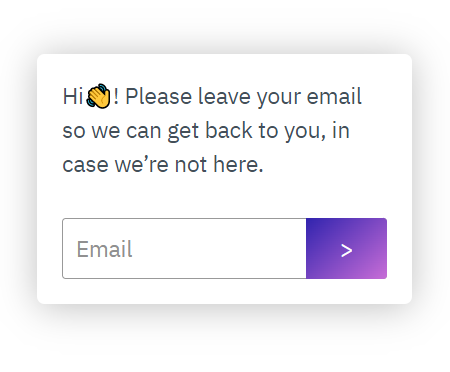 If you're not available to chat, the candidate will be asked to leave their information so that you can continue later.