Measure your candidate experience
Get to know what your candidates really think of you.
Measure your candidate
experience
Stop guessing what your candidates think of you, and their impression of your brand. Get the data to prove your results and improve your work. Send an NPS survey to your candidates and ask them how likely they are to recommend your company to a friend or a colleague.
How likely are you to recommend us to a friend or a colleague?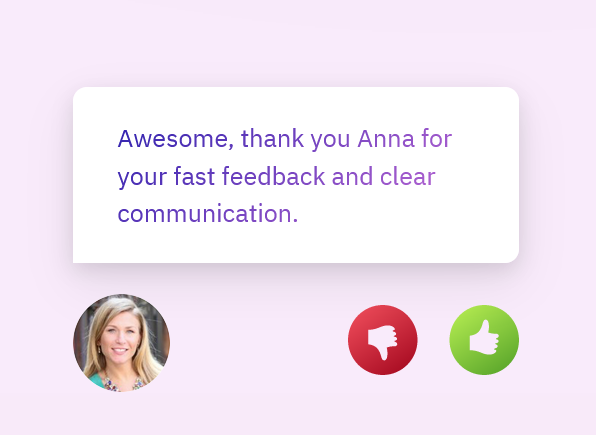 Take action on real feedback
Get feedback, valuable knowledge and the possibility to respond. Get to know how your candidates experienced your recruitment process and take measures.