Learn and improve with Analytics
Data-driven recruitment is easy with PSIGMA + TEAMTAILOR. Get the data you need to make better decisions.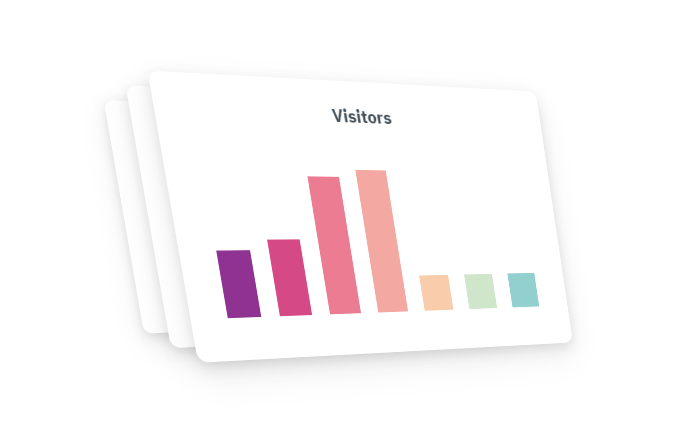 See which your most successful channels are, where you get the best candidates and your team's progress. Learn more about your visitors and see who you're converting to an applicant. Analytics does not only give you data about your visitors and candidates, but also about your progress and team. See who are most active in your team, and which actions they have done. Learn more about which stages your candidates seem to be in the longest, and get the data to improve those numbers.